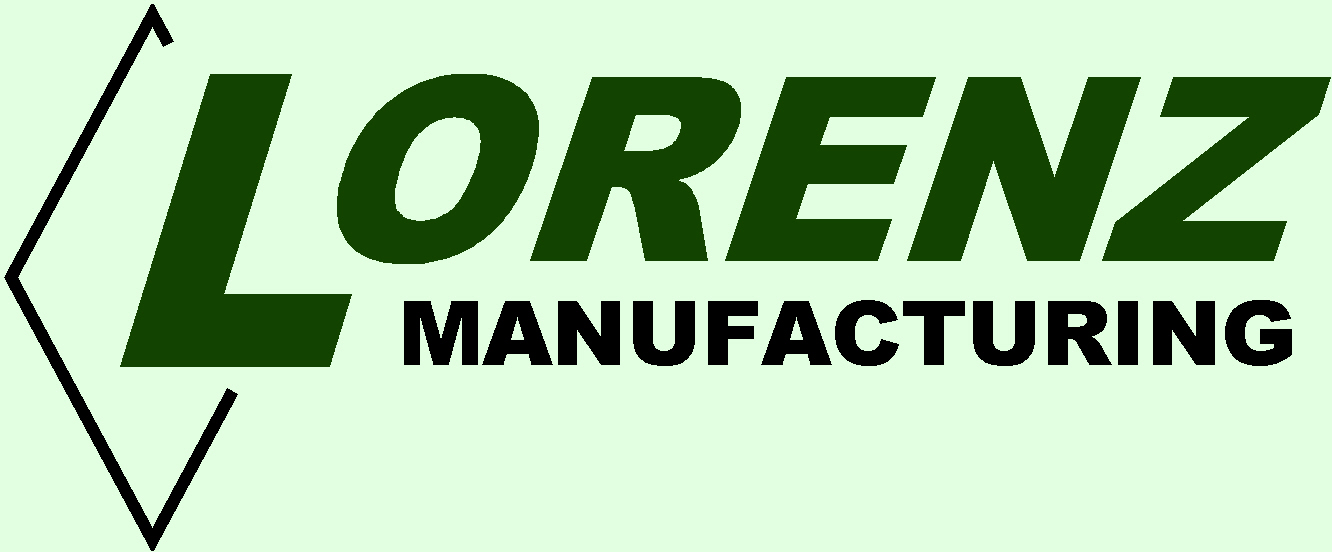 ---
This Page Under Construction.
Lorenz Lift Winches

Lorenz has been producing winches for more than 30 years. These winches are used primarily in the boat lift industry, but have also been used in other products. We produce many different models and capacities, accommodating applications ranging from personal watercraft lifts to large lifts in excess of 8,000 lb capacity.

Options are available and include stainless or zinc hardware, stainless driveshaft, customized mounting, and patented "silent clicker". Please call if you need any special options.

All design work is done by Lorenz. When customer applications change, we can supply products that suit their needs. See below for standard models and their specifications.

Winch Selection

When choosing a winch for your application bear in mind that there are many factors that could change your selection. For example, winch capacity and ease of cranking depend largely on wheel size and drum size, and also how much cable wraps on the drum.



M

odel 1800

The model 1800 is a compact double reduction winch. This winch is popular on PWC and small cantilever lifts. The cable drum is 2" dia. and can accommodate up to 1/4" cable. The ratio is 8.8:1.


---
Copyright 2018 - Lorenz Mfg.
185 30th Avenue SE
Benson MN 56215
(320) 843-3210
(888) 843-3210
1800 14th Avenue NW
Watertown SD 57201
(605) 886-9596
(888) 456-7360